WITH TAPH TAPH ASSOCIATION
You can collaborate with Taph Taph Association in various ways. We are delighted to receive your proposals and for you to get involved with us. In the association we do a lot of work on a voluntary basis, sharing responsibilities and trying every day to improve the living conditions of the people we interact with and our economic management.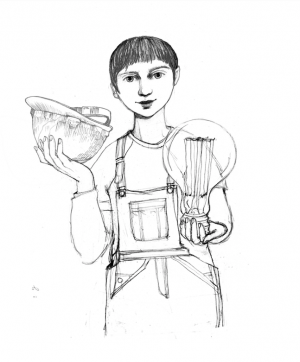 PROPOSE AN ACTIVITY OR PROJECT
If you have an idea that's been going around in your head, related to bioconstruction and holistic landscape, and you think Taph Taph can help you develop it, don't hesitate to let us know.
BECOME A VOLUNTEER IN A PARTICIPATORY WORK
If you wish to help other people or entities through one of our volunteer programmes, belong to a support network, learn bio-construction techniques, collaborate in a pleasant environment with other people or acquire new skills.
BECOME A VOLUNTEER AT TAPH TAPH HEADQUARTERS
Our Association needs help to be able to develop its activities and continue helping other people and entities. In our headquarters we carry out administration, communication, maintenance, training preparation, etc. If you wish to collaborate with us, write to us and we will tell you how to do it. 
BECOME PROFESSIONAL AND COLLABORATIVE
If you consider that you have professional skills and knowledge in construction, design, training, graphic design, administrative management, social support, etc., write to us and we will find a way to collaborate.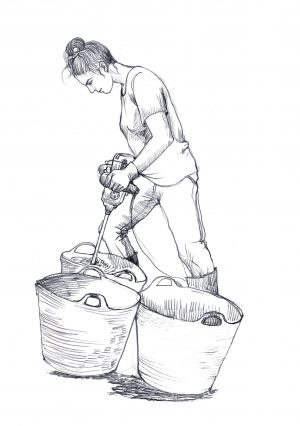 SOME OF OUR TAPH TAPH MATERIALS
With the purchase of some of these materials, you will help our association to remain active and be able to continue carrying out activities. If you wish to purchase any of them, do not hesitate to contact us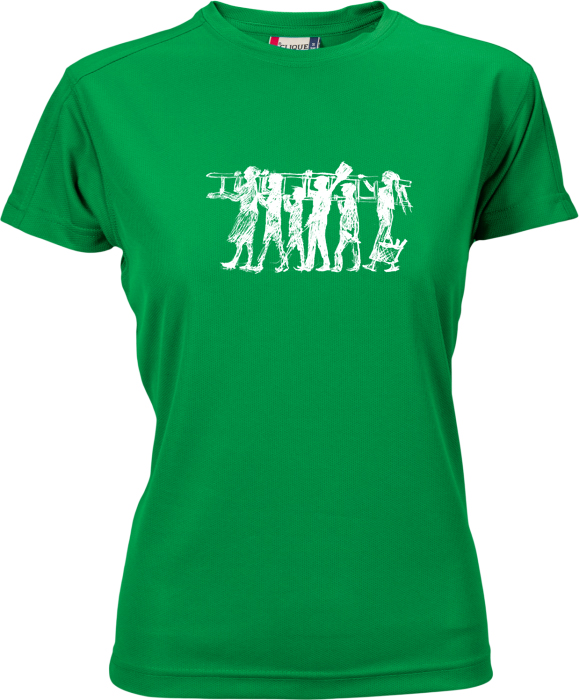 T-SHIRT 10€
(More colours available)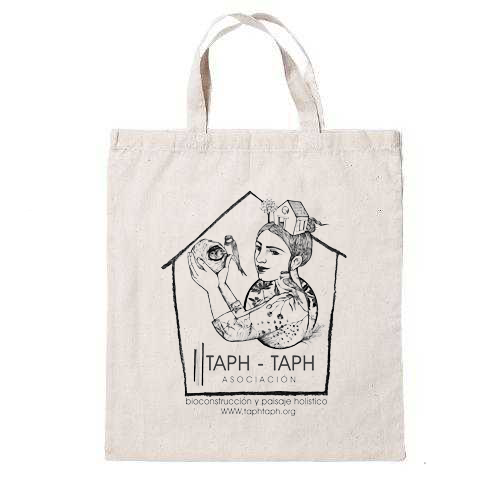 TAPH BAG 10€
Taph Taph bag